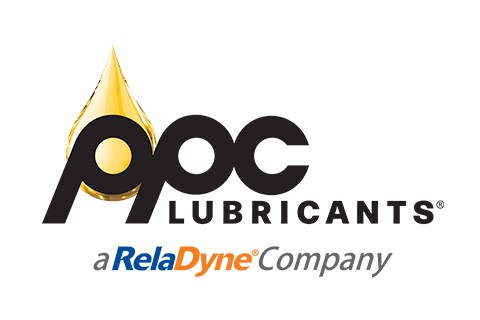 PPC Lubricants

Company Description
PPC Lubricants is the premier lubricants distributor in the Mid-Atlantic region, with over 40 years of excellence in the lubrication industry. Through five regional locations, 225 employees, and its comprehensive portfolio of innovative lubricant products and services, the company provides customers in the automotive, heavy-duty commercial and industrial industries with the products, service, and technical expertise they need to support their business. As a Shell Authorized Distributor and the first premier distributor of Drydene Performance Products in the United States, PPC is a trusted partner of many leading industry brands. PPC's portfolio makes an immediate impact on customers' bottom line, including its position as a leading producer and distributor of Diesel Exhaust Fluid (DEF) and its full range of natural gas solutions, preventative service, maintenance plans, and supplemental products that keep customers moving.
PPC services the Metal, Forestry, Natural Gas and Power Production, Food Processing, Plastics, and other related industries where improving the life and efficiency of your equipment is essential. We understand that your lubricant needs are very specific and require nothing less than the attention of an experienced and dedicated team in your field. Our Sales and Technical Engineering teams will help you determine the right products with the support and resources your business requires.
Find more information about PPC's best-in-class customer service and sales support at www.ppclubricants.com or call Shawn Smith at 800-772-5823.
Categories
Equipment & Supplies

Chemical Supplies
Fuel / Lubricants
Hydraulic Components & Sealing Devices
To Top